Industrial Solutions
We supply our own in-house trades to work on our energy projects, but we also provide Industrial Trades as a stand-alone service in the Industrial, Manufacturing and Commercial sectors.
Our licensed, certified trades offer our customers the capability and skill to handle a variety of industrial maintenance services and installation requirements involving Industrial Millwrighting and Rigging, Electrical, Mechanical and more. Our proven full-service approach is based on over 20 years of multi-trade project installation and maintenance experience.
We've got your energy construction needs covered.
WE OFFER 24-HOUR, ON-CALL SERVICE
DIRECT SERVICE LINE: 519-804-9889
TOLL-FREE: 1-888-591-9010
Arcadian's industrial trade capabilities include:
Equipment Millwrighting & Rigging

Maintenance coverage support & customized preventative maintenance plans

Turnkey equipment installation, relocates and rebuilds

HVAC installation & maintenance

Mechanical Piping Design & Installation
Certifications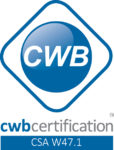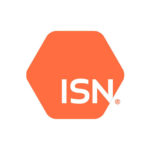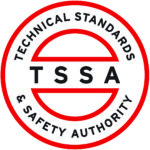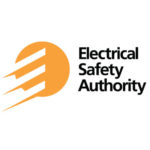 Arcadian Group of Companies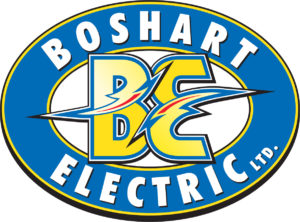 BOSHART ELECTRIC LIMITED
In February of 2019, Arcadian Projects acquired Boshart Electric, merging their business operations and growing the Arcadian Group of Companies.
Boshart Electric Limited is an electrical services provider that was founded in the mid-1940s by Elroy Boshart, and in 1974 was purchased by Ken Boshart and Sam Roth and later changed hands in 2004 to Scott Pfaff.
Uniting under the Arcadian brand, Boshart remains the same dependable Electrical Company, now able to offer Millwrighting, Mechanical and Piping, Energy Management services and more.

CALVIN ISCHE PLUMBING & HEATING
In January of 2020, Arcadian Projects announced the acquisition of Calvin Ische Plumbing and Heating out of Stratford, ON. The experienced and diverse team of professionals at Calvin Ische has been serving its customers in Southwestern Ontario for over 20 years. Calvin Ische P&H will now be able to offer their customers the full multi trade resources and the vast range of energy solutions that Arcadian Projects Inc. specializes in.